We are a manufacturer of special and armored cars. We specialize in the superstructure of Ford vans.
GERMAZ is a leading Polish company specializing in the design and production of a wide range of adaptation and modification of delivery vehicles and trucks. Due to the fact that we have a Ford dealership, our specialty is adaptations of Ford vans. We have Ford Polska approval for disabled cars and brigade cars.
In addition to the superstructures of delivery vehicles, we specialize in the production of military and armored vehicles, including SUVs, luxury buses, special-purpose vehicles, armored vehicles and others. Our company provides armored and special vehicles for the police, fire brigades, army, special services, government organizations in Poland and around the world. Our head office is located in Wrocław, where the plant producing our vehicles is located. Additionally, we have a sales office in Warsaw.
We implement the best practices in the field of technological innovation, design and quality management. Our armored vehicles ensure safety and protection, and special vehicles are based on innovative and innovative solutions.
We have a specialized team and technical facilities enabling us to provide professional service for armored and special vehicles. Contact our representatives for details of the offer.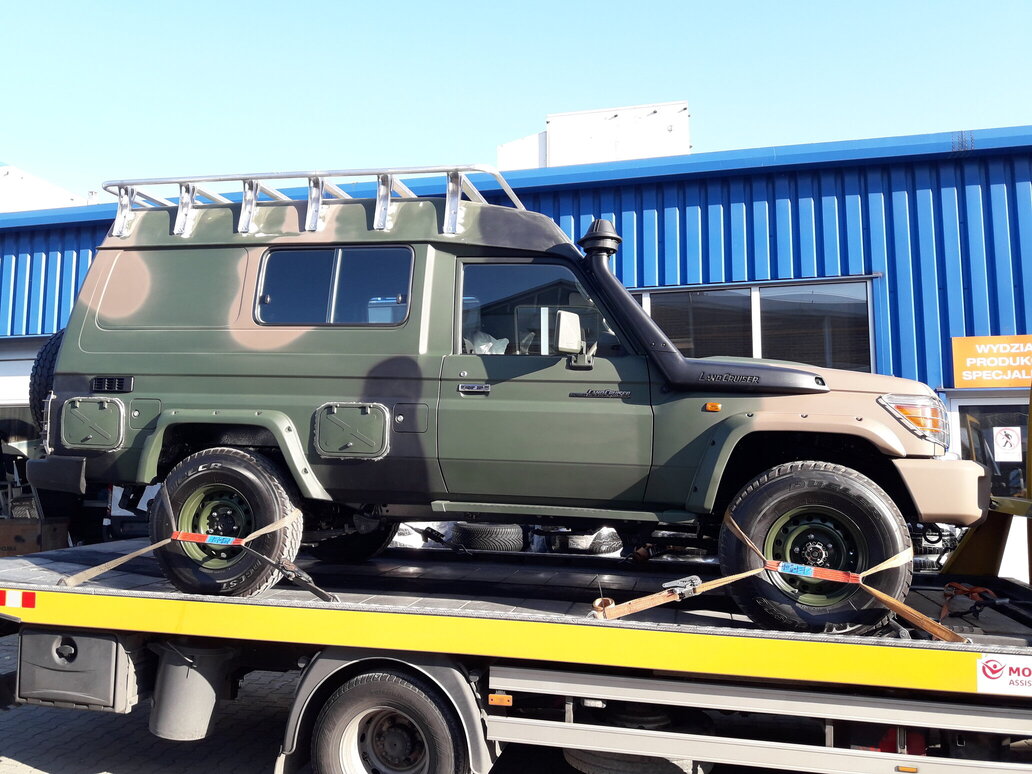 CAR HOUSE GERMAZ Sp. z o.o.


ul. Strzegomska 139

54-428 Wrocław

tel. +48 (71) 358 20 10



Office in Warsaw

ul. Ciesielska 20

04-653 Warszawa

tel. +48 (22) 815 25 33, fax (22) 613 03 28